Yeezy season is now here, After the premiere of his new video with Rihanna and Paul McCartney this morning, followed by the news that he'll be performing not once, but twice at The Grammys this weekend, we've now got an update on Kanye West's long-awaited collaboration with adidas.
Read more below…
According to Complex, Mr. West is set to debut his very first collection with the German brand at New York Fashion Week on Thursday, February 12 (just a day before NBA All-Star Weekend kicks off, may we remind you). The showcase will include a special performance from Kanye with the help of his visual artist collaborator.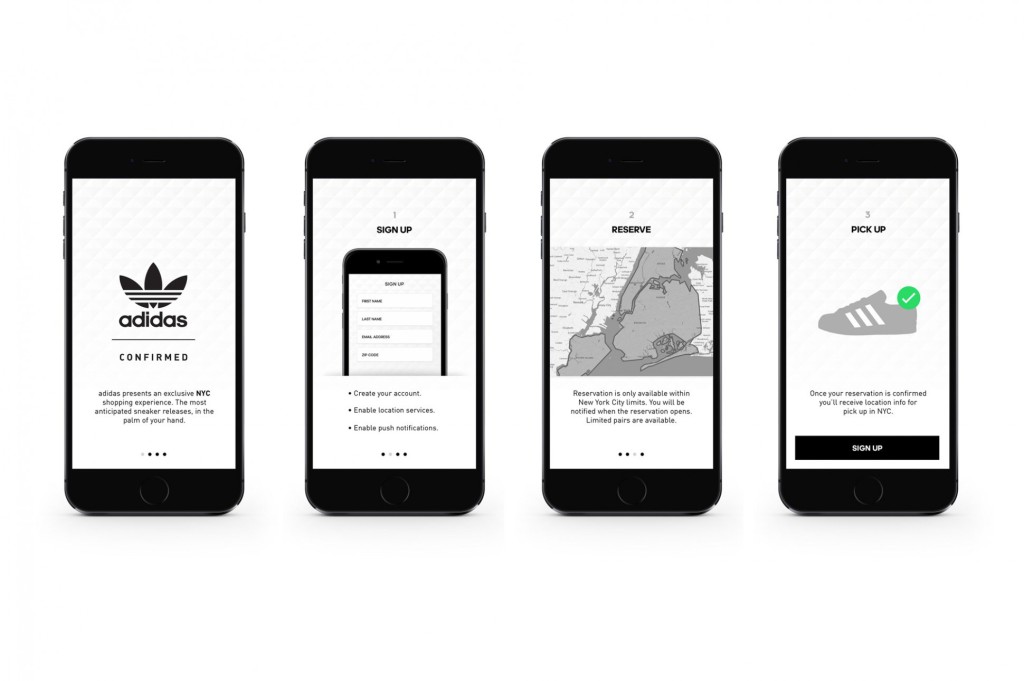 While adidas have yet to make an official announcement, the launch of their new app suggests that the YEEZi 3s are indeed around the corner. Limited to New York City, adidas Confirmed allows users to reserve limited kicks on their phone and pick them up from a nearby store, eliminating the headache of dealing with bots and camping out in front of the store for days.
"We are addressing a real market need," said Simon Atkins, adidas vice president of brand activation. "Until now, the industry standard for reserving hype sneakers has been social media or lottery-based systems, which often result in long lines and unclaimed reservations."
Atkins also confirmed that "the app is associated with Kanye West."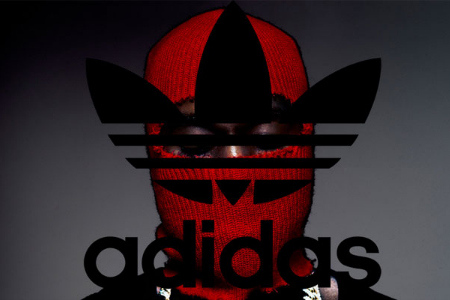 via MissInfo