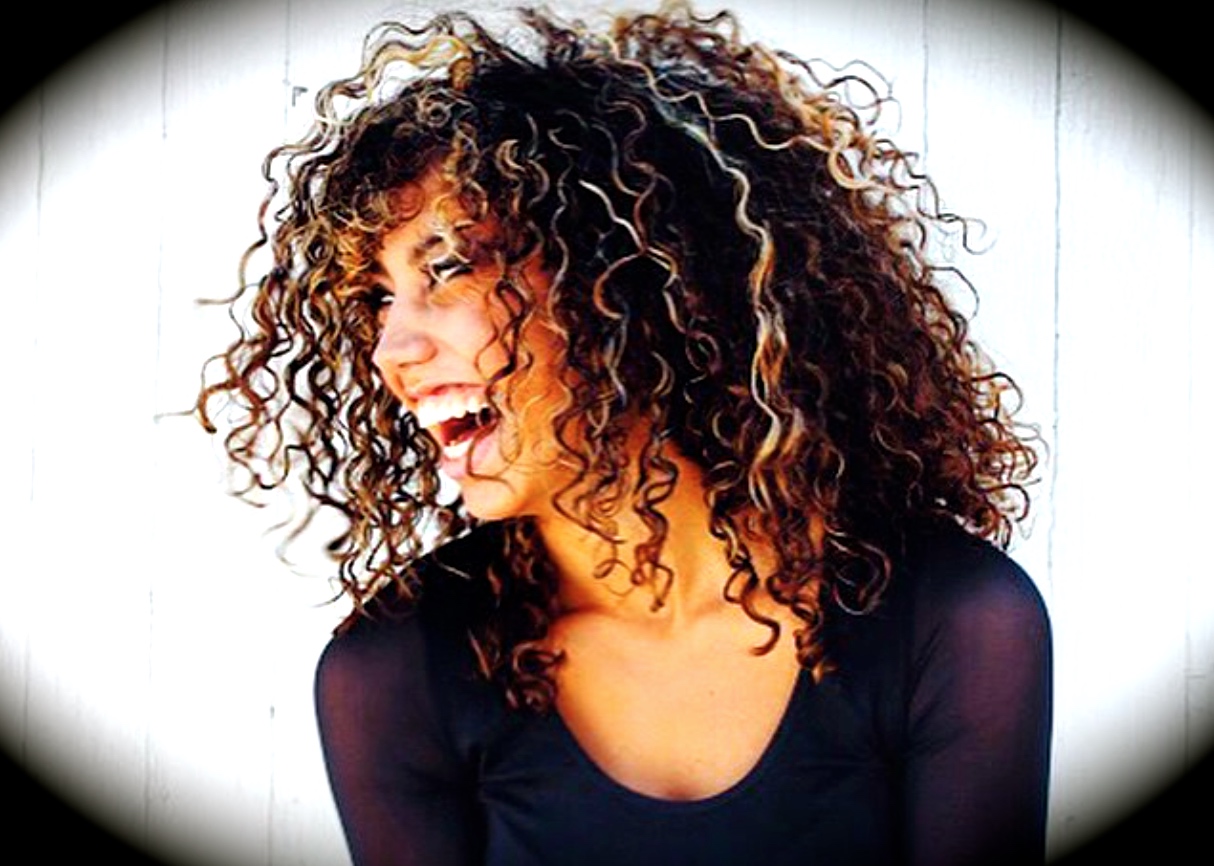 Sierra Sellers
 out of Pittsburgh, PA, creates a beautiful sound with her voice by applying a poetic and often metaphorical language.  At only 20 years of age, play is a serious matter: during the game, different rules apply than in everyday life and even everyday objects undergo transubstantiation.
Her voice will make your vision appear as dreamlike images in which fiction and reality meet, well-known tropes merge, meanings shift, past and present fuse. Time and memory always play a key role. By taking daily life as subject matter while commenting on the everyday aesthetic core values, she touches various overlapping themes and strategies. Several reoccurring subject matter can be recognized, such as the relation with popular culture and media, working with repetition, provocation and the investigation of theprocess of expectations.
Her works are often classified as part of the new romantic movement because of the desire for the local in the unfolding globalized world. However, this reference is not intentional, as this kind of art is part of the collective memory. By referencing romanticism she makes music that can be seen as self-portraits,  which include life events we all experience.
Here is Sierra with her latest single 'See Through'
Also be sure to check out more of Sierra's latest music on
Soundcloud
https://soundcloud.com/sierra-sellers-ebo
Twitter
Instagram
Sierra_Sellers_