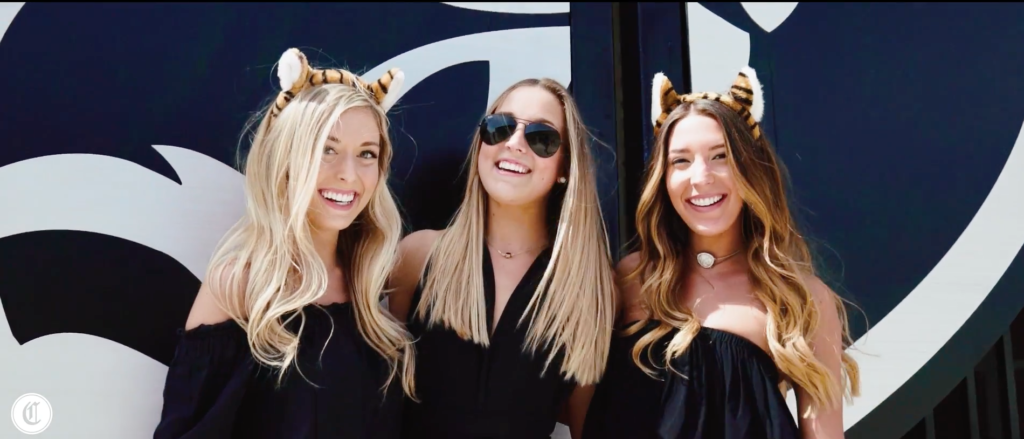 University Missouri Alpha Phi drops a recruitment video that even the football team can get behind.
It has your classic sorority video moments, but it does a good job at highlighting Alpha Phi sisters that are the future entrepreneurs and doctors of today.
From school to post graduation and beyond, Alpha Phi can be a part of that journey. Let that journey unfold in this amazing video we did for a truly inspiring organization.
Source: www.CollegeWeekly.com