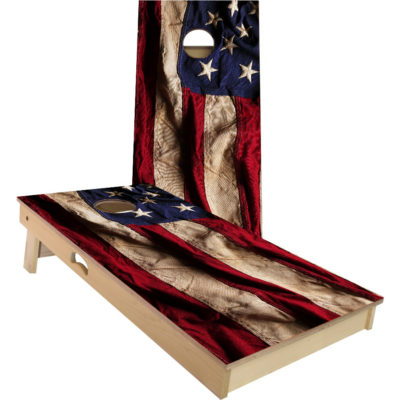 Sometimes kids need a little inspiration to get moving outside, and you can be prepared to provide it.
Sunshine, fresh air, exercise, exploration, adventure, fun. These are the things that make childhood memories. And with a few helpful hints and a little personal investment yourself, you can inspire these magical moments.
So let's get active!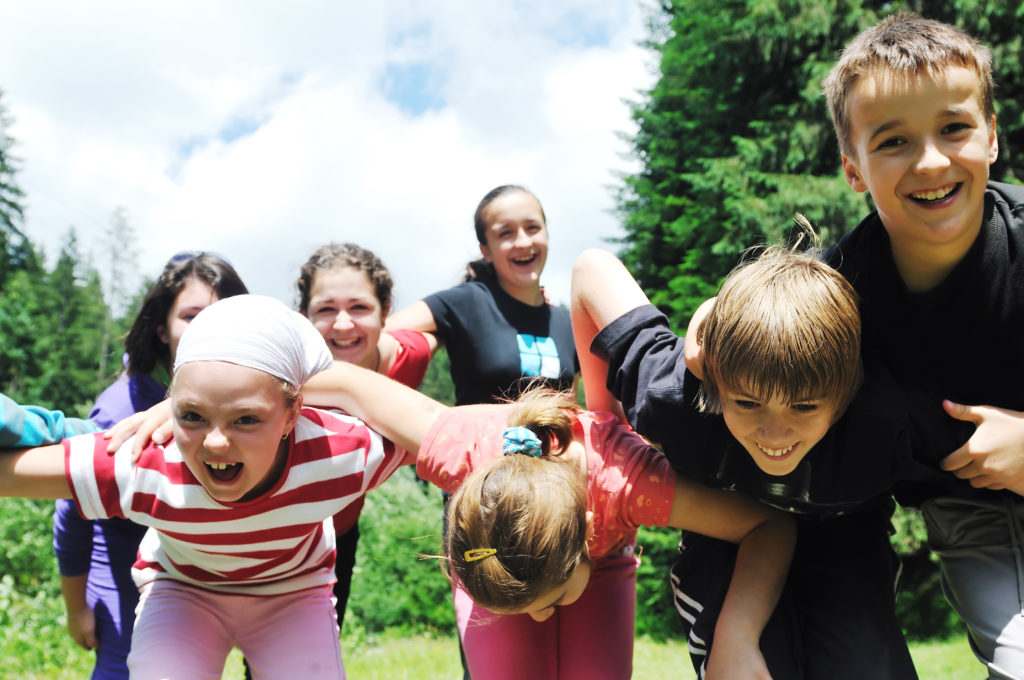 Water play
A simple tub of water can go a long way on a hot summer day. Put on those swimsuits, find a shady spot, and set up for fun. Providing supplies is a good start to inspiration.
Try:
rubber ducks, toy boats, or floating balls
plastic bottles, jars, cups, or buckets
straws
funnels
tubes (with balls that fit through them)
eye droppers
spray bottles and watering cans
sponges (diy sponge bombs or sailboats)
nets or slotted spoons
For an added dimension, introduce water balloons, sprinklers, dish liquid, bubbles, or food coloring. With adult supervision, dry ice is also fun.
Nature Exploration
Inspire discovery with scavenger hunts, magnifying glasses, binoculars, nets, buckets in ponds and creeks, collecting, digging, or geocaching.
Sidewalk chalk
For the aspiring artists, there are the endless drawings. A spray bottle can add some flare to the pictures also.
For your active child, chalk can be used to draw roads for bikes or toy cars and lines for classic games. Games such as four-square, hopscotch, and shuffle board. Or you can bring your favorite board games outdoors by recreating many of them on your driveway (using people instead of pawns).
Lawn Games
Introduce them to some classics, including:
Tag
Capture-the-flag
Various races: sack, egg & spoon, three-legged, etc.
Obstacle courses
Croquet
Badminton
Kickball
Cornhole boards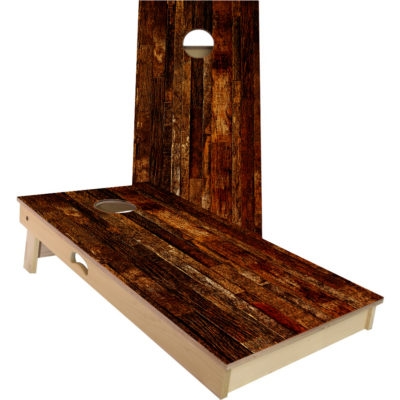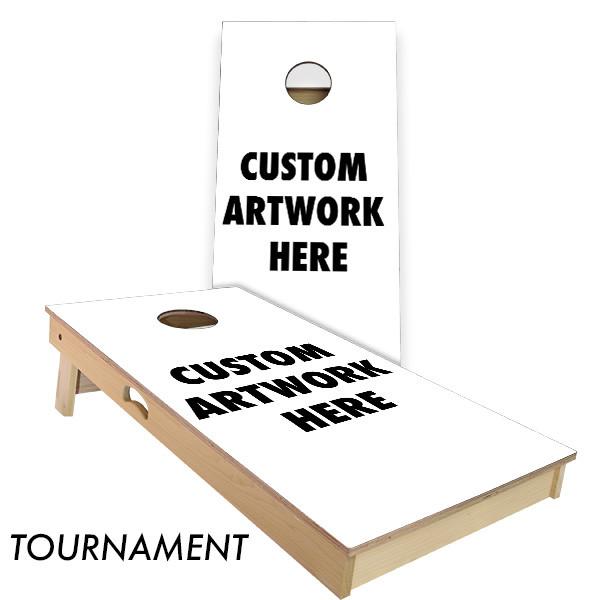 Lawn games become far more meaningful if you build them yourself. Engage the children in the creation process. DIY lawn games include:
Horseshoe
Ladder toss
Ring toss
Bowling
Miniature golf
Balance beams
Forts
Building a space of their own is one of the special delights of childhood. Consider these forts:
Clothesline fort: Let them use old sheets and blankets to pin up walls and a roof.
Box or bale fort: Mazes and tunnels can also be built.
Tent
Patio furniture fort: Spreading a tarp over a table can be enough.
Wooden fort: If you are so inclined, be sure to involve them in the design and building stages.
Snow fort
And then suggest adding accessories: flags, turrets, peep holes, or secret entrances.
But it will always mean more if you too share in their delight. Get playing!